The GOKKO Dripping Delay go from crisp bathroom slap echoes to epic, Gilmouresque delays with the Gokko Dripping Delay.
Featuring 600ms of delay time with optional modulation, and a threeknob layout that control
Delay, Level, and Repeat.
All done with good authentic patch rich, warm analog delay made possible only by oldschool analog bucket brigade technology. True bypass.

Please scan the QR code for GK-22 manual: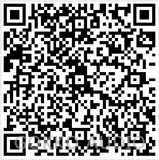 Please watch video demo: